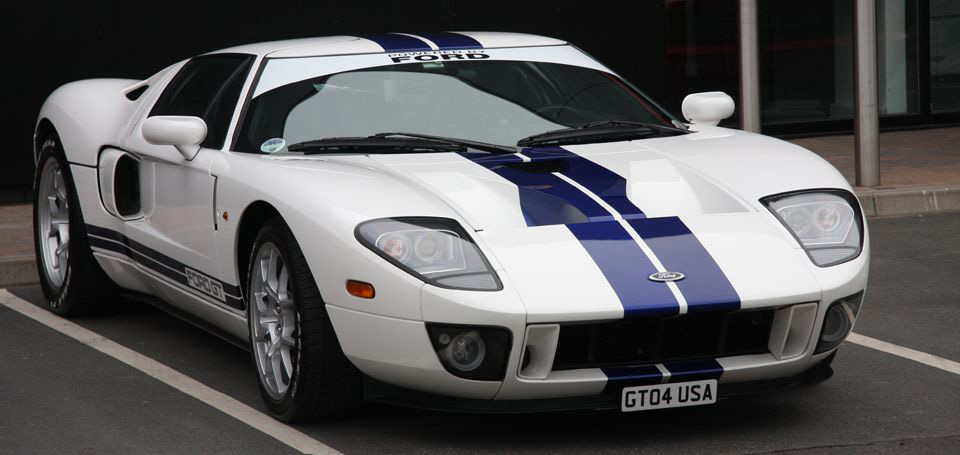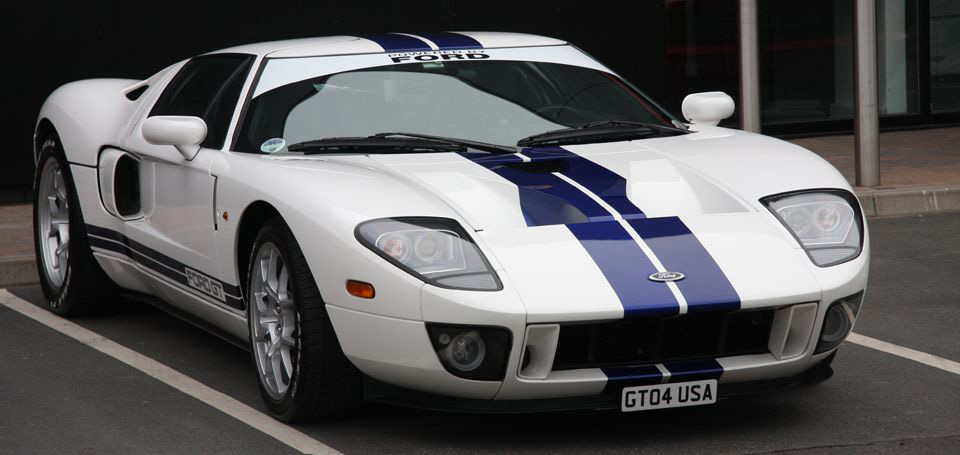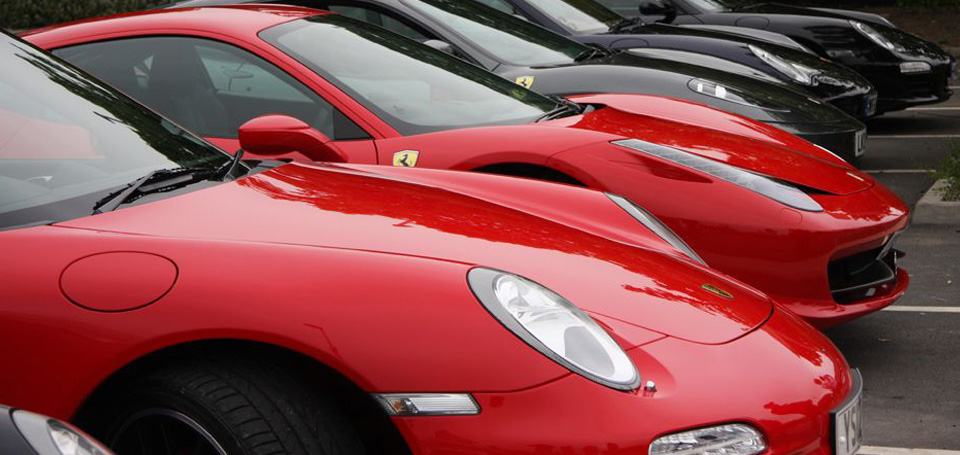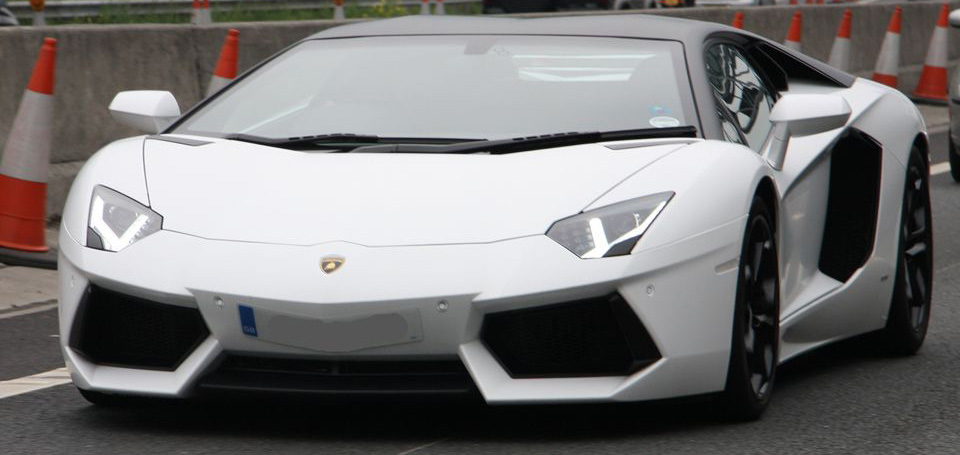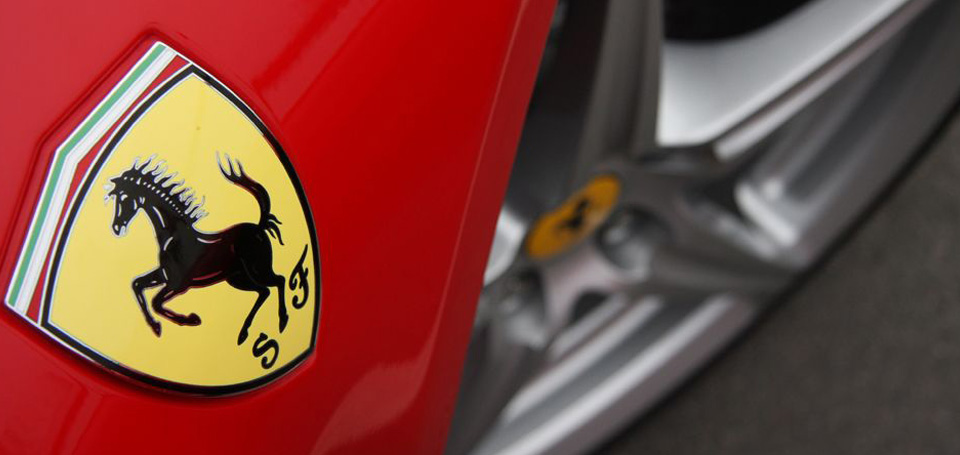 Leeds Supercar Meet is an event held once a month for all Yorkshire Supercar Owners.
It has become more of a community than just an event with a large array of friendly people.
We arrange:
Monthly Meets & drive out
Reserved Parking at most destinations with the local council
Hospitality
Go Karting Events (For the Winter Months)
Discounts or Bespoke Ticket Packages to major Motoring events around the country.
There are
NO MEMBERSHIP
FEES!
Feel free to join us, simply send us your name and car details via the contact link above and we look forward to meeting you soon.